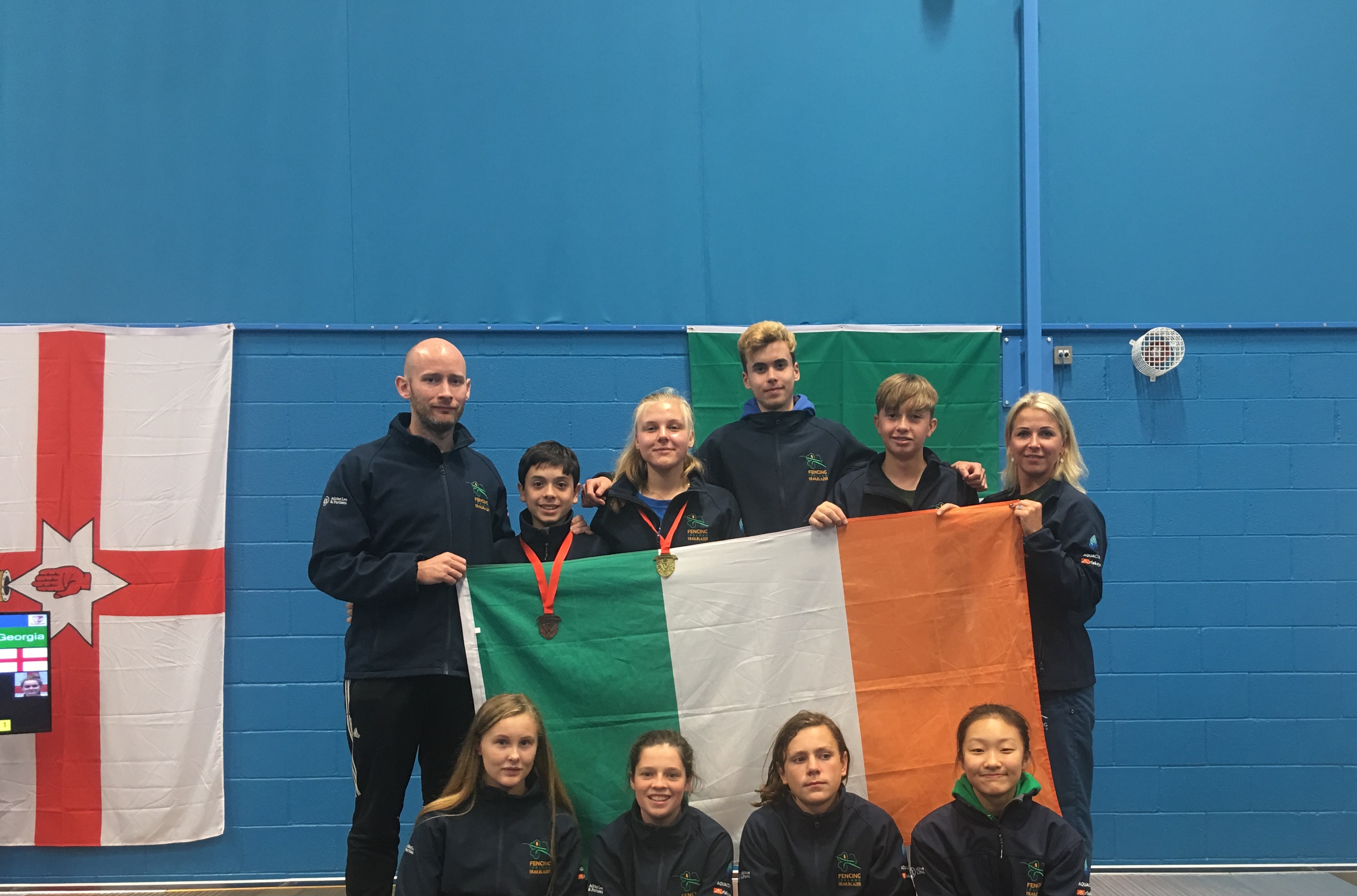 The parents' guide to competitions
When should you start competing?
It does help to know which end of a sword to hold, and which to poke with! At least 6 months regular attendance at a club is probably about right. After that the best time is when you feel ready – if you wait until you think you can win, you will probably wait forever – while you are practising and perfecting your skills, there are other fencers out there doing the same thing, and getting competition experience at the same time. They might not be winning, but they will be improving faster than by club training alone!
Opening Hours
| | |
| --- | --- |
| Monday | 6 pm – 9 pm |
| Tuesday |  6 pm – 10 pm |
| Wednesday | Closed |
| Thursday |  5.30 pm – 9.30 pm |
| Friday | Closed |
| Saturday | Closed |
| Sunday | 11.30 – 12.30 pm |